Welcome to Pro Garden Projects Ltd
We Provide Garden Maintenance & Landscaping Services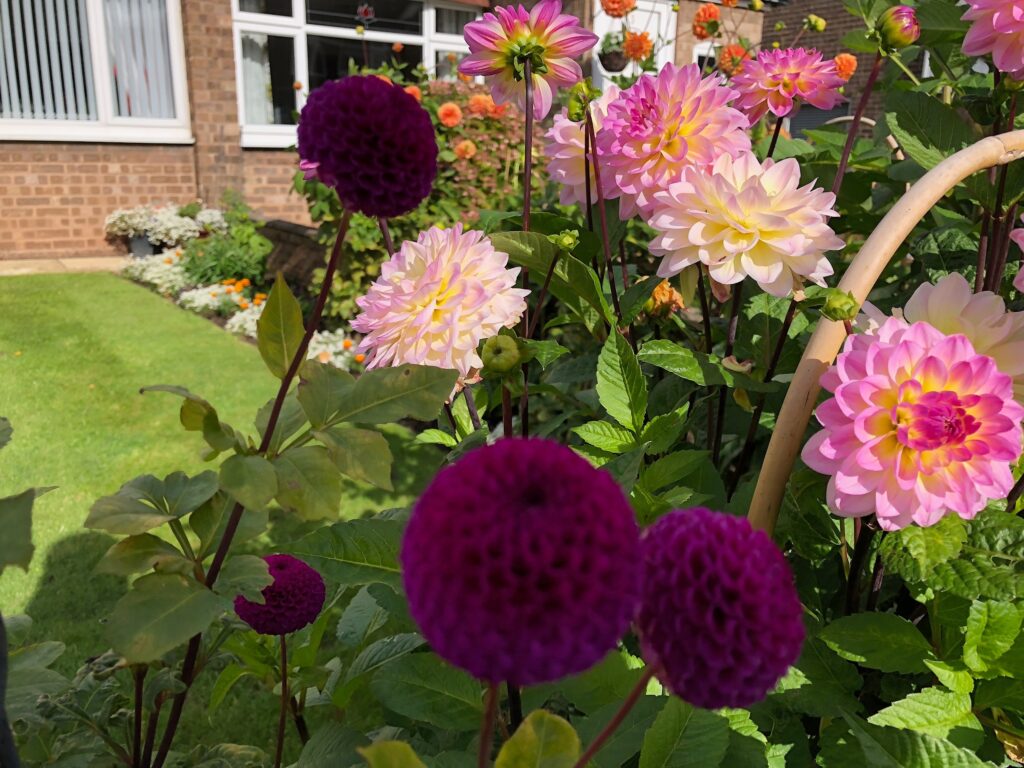 We are professional Tameside gardeners, covering Tameside and surrounding areas such as Saddleworth and Oldham and Ashton-under-Lyne.
With over 10 years experience in the trade we are a fantastic choice for your garden and with our friendly teams were sure you'll be delighted. Annual garden maintenance programmes can be tailored to suit any garden. From just cutting the grass to year round maintenance. Our prices are competitive and we pride ourselves on our attention to detail because we know you want to be enjoying your garden and not working in it.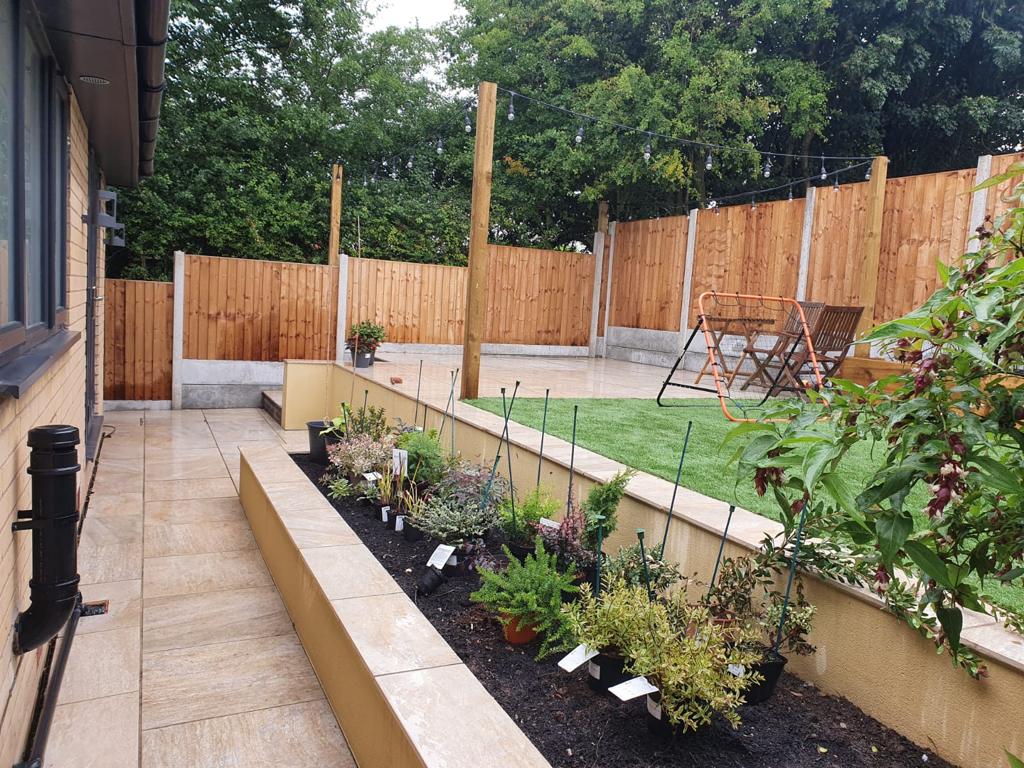 At Pro Garden Projects we provide a wide range of landscape services from installation of a small patio to full garden renovations.
Our teams are trained and up to date with the latest and greatest products to get your project looking its absolute best because we know that when you're spending your hard earned cash it needs to be right.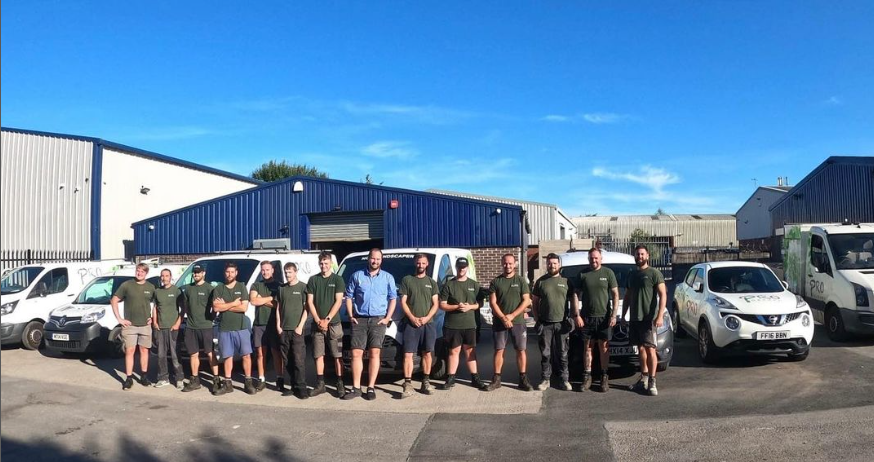 Our grounds maintenance teams can take care of a whole range of commercial maintenance services.
We are local, based in Dukinfield, Cheshire. 
We're already trusted by other local and national companies. We've held maintenance contracts with some local schools for upwards of 10 years. We currently contract to companies such as Vauxhall and Kia. We are used by housing developers to maintain their show homes and sites whilst the properties are for sale.
We also hold contracts with Trusts that look after vulnerable people, and regularly maintain their accommodation.
Our Customer Testimonials
Excellent all round quality and above all reliable service. Pro Garden Projects have that extra touch therefore I'll be definitely be using their services again.
We were desperate for Tameside gardeners and were delighted with the Pro Garden Project team. They look after our grass and beds and they always look tidy. Our neighbours always comment, in addition. both ourselves and similarly my mother in law uses Pro garden projects and have never had an issue.
Just had my garden landscaped by Pro Gardens. Really pleased with the job. All completed within the 2 weeks. It was well organised and an extremely professional job done to a really high standard. Thank you for all the guys' hard work.
Jan Braithwait
Stalybridge
Pro Garden Project recently paved the front and back of my house including steps to a lovely patio area. Highly delighted with the finished result. All the team worked really hard, even in torrential rain and tropical sunshine. Most importantly they were considerate at all times and communicated well with me as the work progressed. Therefore we would highly recommend this company. Estimated completion date was 3-4 weeks and this was achieved.
We presented Jack with a design for our rear garden and he advised on the front garden which had a drainage issue due to rainwater flooding, we were shown examples of paving and decisions regarding materials for both front and rear gardens were discussed. We found Jack to be friendly and knowledgeable which went a long way in our decision to hire Pro Garden Projects. A date was agreed and work began promptly. Works commenced with the removal of several tons of top surface from the rear garden often during poor weather conditions. The team were very friendly and very hard working especially in the wind and rain. The work progressed quickly and our design took shape. The overall finish and attention to detail is excellent both front and rear, we couldn't be happier.